Motion Control Card, 600-01 Series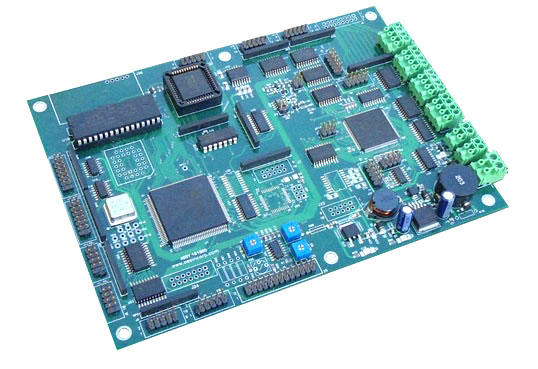 This card is an easy-to-use, plug-and-play and cost effective solution for single and multi-axis motion control applications.
This series supports up to 4 axes of motion, 8 TTL / CMOS compatible inputs, 8 TTL / CMOS compatible outputs, optional analog inputs, and up to four optical encoder inputs.
The module may be controlled in different ways;
1) Externally Controlled
In this mode, the external host such as a PC, micro-controller or PLC sends a series of commands to the controller via the RS-232 serial port. The controller processes and performs the incoming commands and responds with proper messages.
2) Control Panel
The supplied user friendly Control Panel software allows the user to set-up the module quickly. The operator is able to move the mechanism to different positions by pressing the corresponding buttons of the Control Panel or by using the joystick and/or trackball.
Click for Programming Examples
Datasheet in PDF